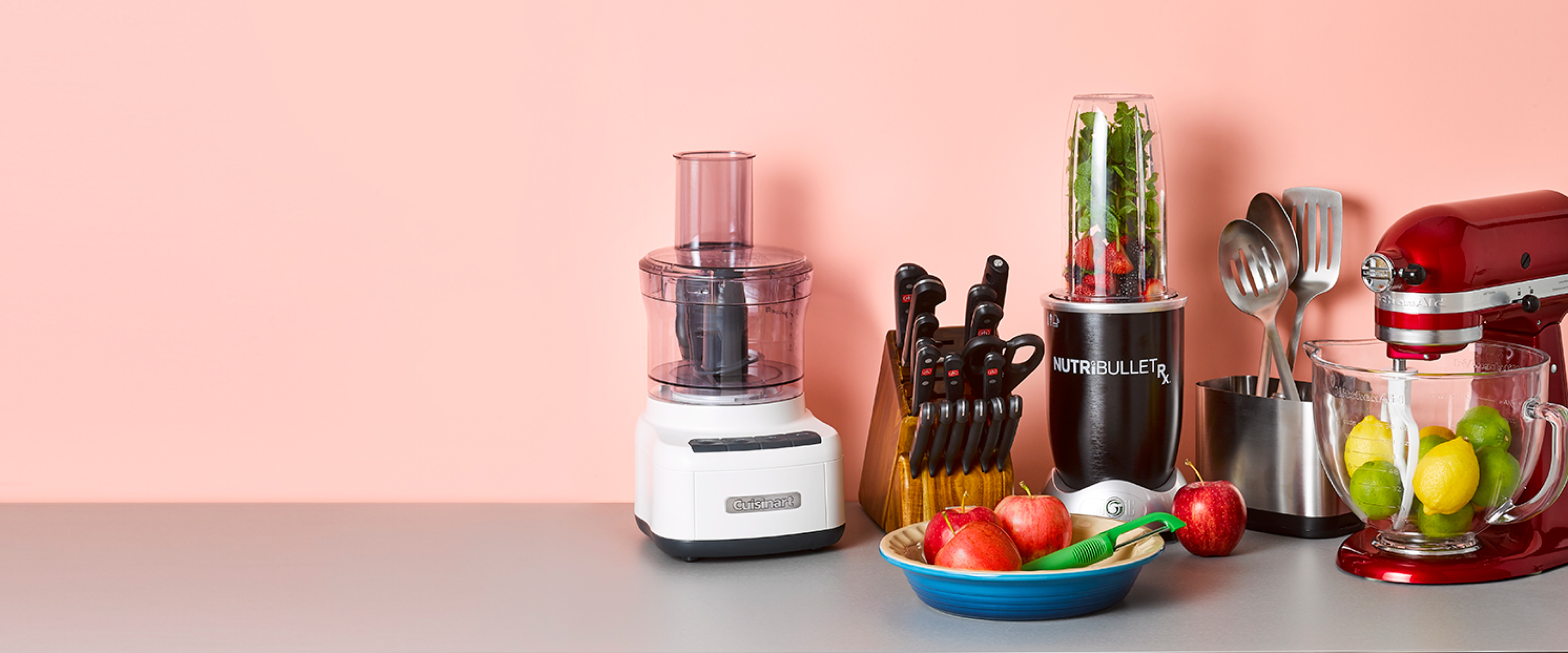 The Knot Wedding Registry
Easily add items, cash funds, and experiences
Sync, update and share registries in a single place
Track guest purchases and stay organized
And do it all
completely free
---
A Wedding Gift Registry Like No Other
Add Anything From Anywhere
Register for Cash Funds
From the honeymoon to home renovations, it's easy to set up a
cash fund
for absolutely anything.
Keep Everything In One Place
Start a free
Wedding Website
to share your registry and other wedding details with guests using a single link.
Easily Track Gifts
Stay in the know when a guest makes a purchase or cash fund contribution thanks to our gift tracker.
Need Registry Advice?
Read More
We've got you. Everything you need to know, all right here.
Got Questions About The Knot Wedding Registry?
We can help! Get answers ASAP with our FAQs below or shoot our customer
service team a note anytime at help@theknot.com.
It's pretty much becoming the norm to
register for cash gifts
, so don't feel awkward! Your guests want to give you whatever will make you smile—even if that gift is cash. Because really, it's not about the money, it's about what it's going toward. The (even more) awesome thing about
our cash wedding registry
is that it's easy to share with guests how you're using it, plus you can add it to your
Wedding Website
. Home renovations? Sure thing. A dream honeymoon? Love it. A puppy fund? Cooking classes? Your guests have it covered, and will be more than happy to do so.
Think of a cash and experience registry as the way to get gifted the things you can't exactly pluck from a shelf (hello, home renos!). Tons of couples register for things they need (or just really want) like a honeymoon, down payment and even date nights to keep the spark alive after the I dos are done. Whatever your thing is, we have it.
Words we don't like: Stress. Hassle. Annoying. That's why our cash wedding registry is none of those. In just two simple steps, you're done.Step One: Choose from our list of popular wedding funds or create your own.
Step Two: Give the fund a name, then add the amount requested and a short message for guests. Hit save.
Easy, right?
Nothing in registry should be unnecessarily complicated. So, The Knot has created a proprietary (read: one-of-a-kind) technology designed to make it super simple for couples to see, manage and share every wedding gift registry in a single place. We've also exclusively teamed up with over 20 retailers like Bed Bath and Beyond, Amazon, Crate & Barrel and Target. We work behind the scenes to sync up with our partners so your wedding registry is always up to date. Plus, your universal registry items, funds and experiences appear alongside your retailer gifts.
Wedding registries (and weddings for that matter) aren't one-size-fits-all. This is your day, your gifts. Add, arrange and share whatever, and however you want.
The Knot Gifts Back
is our way of supporting 100+ charitable organizations. Every time someone buys a gift from a participating retailer on your registry, we'll donate a percentage of that purchase—at no cost to you or your guests. Feel good. Give better.
Easy. Just add products and we'll show you how many gifts are in your registry—the number purchased (so far) and the amount remaining. We'll also break it down by price ranges and help you figure out how many to include based on your guest count.
Yep! Create a
Wedding Website
with The Knot and use your personal URL (the same one on your save-the-dates and invites) to share with friends and family. There, guests will be able to see all your details, check registry requests and update RSVPs.
It's awesome. Oh, and the
Universal Registry
is also a tool that lets you add literally any item to your wedding registry from any site. Even if it's a super small boutique or a store without a registry program, you can still add it! All you have to do is add the bookmark tool to pin the image, price and quantity. From there, it automatically places it into your wedding registry. You can also old-school it with good ol' copy and paste. Just take the link from the item's page and add it into your registry on The Knot or
The Knot Planner app
.
When you use the Universal Registry to choose an item from another site, you can also pluck a pic from that page and change the quantity. The Knot will pull info like price, description and link into your wedding registry. Guests will see these details on your registry along with your cash and retailer items. From there, guests can click to purchase from the retailer selling your soon-to-be gift.
When adding a gift from another site, it's best to take a peek at the price displayed on your wedding registry to make sure they're the same. If the price changes, it won't be updated automatically. If you happen to add an item that's on sale, we recommend putting the original price. Friends and family won't exactly complain if they end up paying less for your gift! Also, just a heads up: If the store discontinues the product, the image may appear broken on The Knot, but no worries—we don't see this happen very often. We just recommend visiting your registry regularly to check that everything is good to go.
You are able to add anything you'd like from anywhere on the web to your registry. There are two ways to do this:Drag our 'Add to The Knot' Button into your bookmarks bar. Whenever you come across something you like while browsing the web, simply click the bookmark tool to add that item to your registry. Easy-peasy.Paste your link into our Add from Another Site, portal and we'll pull in all necessary information for you. You can choose one of the images on the other site and quantity of items. You can paste in a link when you click "Add Gifts".
Wedding Planning Has Never Been Easier
Sign up for The Knot and get access to your all-in-one wedding planner.
This Is How A Registry Should Be